A recent report by the U.S. Department of Transportation's National Highway Traffic Safety Administration (NHTSA) found that fatal traffic accidents increased 7.2% in 2020 from 2019, despite fewer drivers on the road. According to the NHTSA, motor vehicle crashes caused 38,680 deaths in 2020—the highest number of projected fatalities since 2007.
The spike in fatal vehicle crashes occurred despite a 13.2% decrease in miles driven—approximately 430.2 billion miles fewer were driven in 2020 than in 2019. This brought the fatality rate per 100 million vehicle miles traveled (VMT) from 1.11 in 2019 to 1.37 in 2020.
With fewer drivers on the road, motorists engaged in more risky behavior, which caused an increased number of crashes. This included increased speeding-related crashes (up 11% in 2020 from 2019), increased alcohol impairment crashes (up 9%) and fewer drivers with seatbelts (in 2020 crashes, unrestrained occupants and occupant ejection increased 15% and 20%, respectively).

Demographics of 2020 Crashes
The following areas saw the most significant increases in traffic crashes from 2019 to 2020:
Urban interstates (15% increase), urban local/collector roads (12% increase)
Rural local/collector roads (11% increase)
Nighttime crashes (11% increase), weekend crashes (9% increase)
Rollover crashes (9% increase)
Single-vehicle crashes (9% increase)
Fatal Crash Statistics in 2020
According to the NHTSA's preliminary findings, traffic fatalities rose in most categories over 2019:
Passenger vehicle occupant fatalities increased 5%
Motorcyclist fatalities increased 9%
Cyclist fatalities increased 5%
Although traffic deaths increased across most major categories, not every group is expected to see increased fatalities in 2020. Deaths involving large truck crashes are projected to decrease around 2%, and fatalities involving drivers over 65 are expected to decline by around 9%.
For more information on these findings, visit the NHTSA Motor Vehicle Traffic Crash Data Resource page here.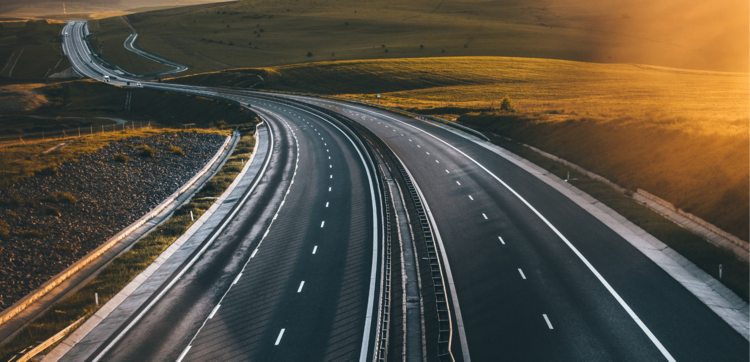 © 2021 Zywave, Inc. All rights reserved.